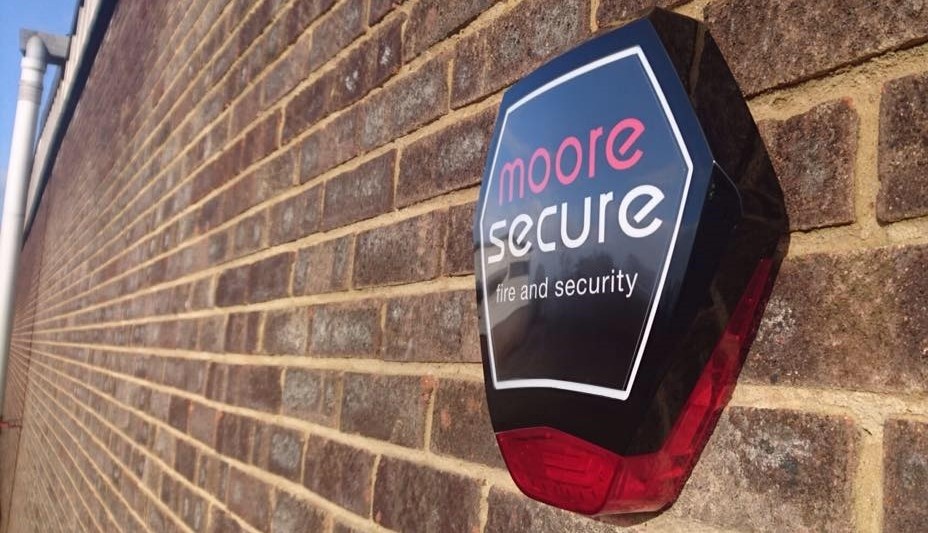 "Best there is by far, in my opinion!."
Mike Barratt - Moore Secure South
Thank you for the help you have given us. You have without question been the most helpful company I have had to deal with!

Diane Hall - Southern Contracting Services Ltd.
Everyone at Savage & Holdsworth is helpful, friendly, knowledgeable and very efficient. The personal service all members of staff provide is second to none, and I would recommend them to anyone seeking insurance of any kind!

Ray Anstey FMAAT. MICM
The Romsey Management Company